Caring For You And Your Family
Passionate About Wellness, Compassionate About People. We are here for you.
Queensborough, Port Royal, Hamilton Village, East Richmond, New Westminster
Download Rehabilitation Forms
E-Transmission Authorization and Consent Form
Accepted Insurance Provides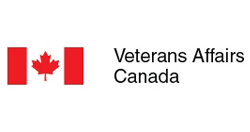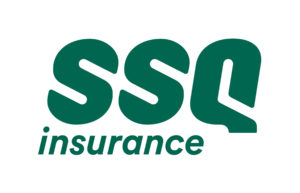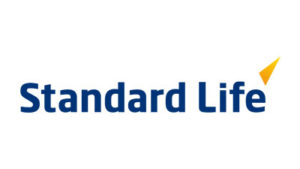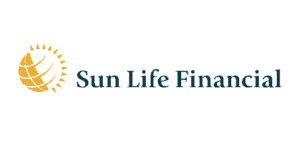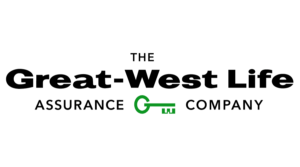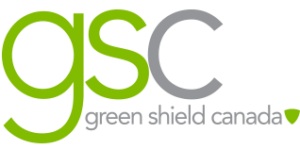 We accept walk-in appointments depending on doctor availability. Begin your new patient registration.
Hamilton Health is in-network with most major insurance companies. Click below to find out if you're covered.