Holistic + integrated wellness, led by medical experts​
Integrative Health Services
Passionate About Health & Wellness. Compassionate About People. We are here for you.

The Power To Heal.

Seamless care

Unparalleled expertise
We Take Every Aspect Of Your Health Seriously
Hamilton Village Health Centre is proud to be embracing a new paradigm as a practice that is holistically-aligned in traditional medicine. We take pride in acknowledging the importance of treating each patient as a whole and taking into account mental and social factors rather than just the symptoms of the disease.
We use a variety of treatment techniques from conventional medication to alternative therapies to help our patients take responsibility for their own well-being and achieve optimal health. Our practitioners understand that health and healing sickness is a multidimensional tapestry and value patient education on lifestyle changes as well as self-care to promote wellness.
Trusted Nurse Practitioners, Physicians, Pharmacists & Rehab Specialists.
All Registered Patients Can Book Their Appointments Online
PLEASE NOTE: All speciality appointments such as Pap tests, Drivers' Physical exams etc. must be booked by calling the clinic. If you cannot find a time that works for you, please call the clinic and one of our patient care coordinators will assist you.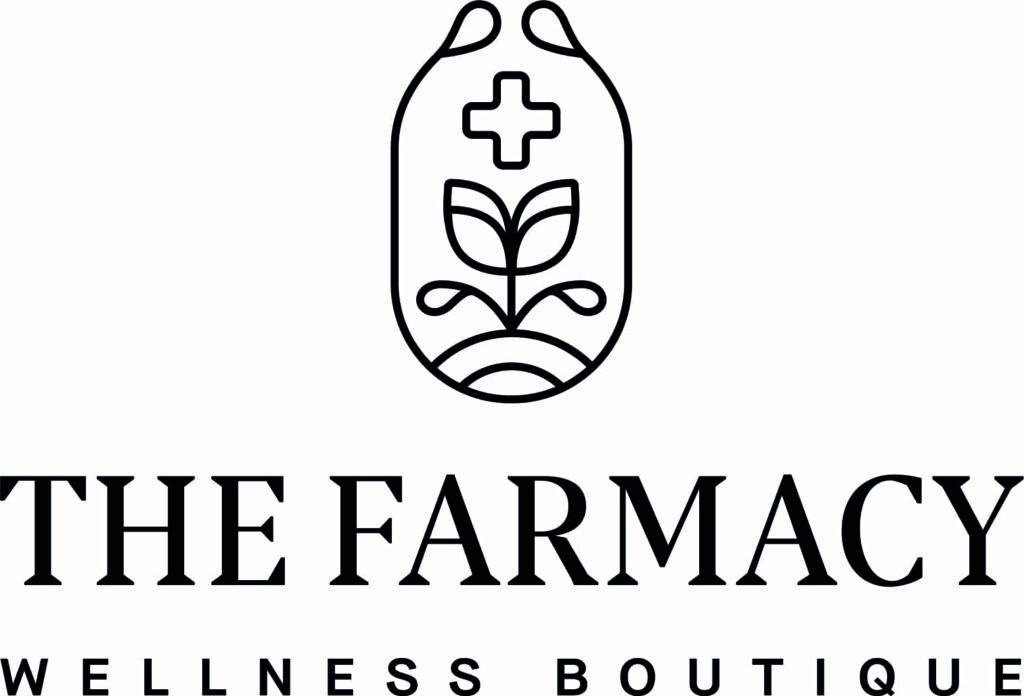 Empowering Wellness Beyond The Prescription
Hamilton Village Medical Centre is home to the Farmacy Wellness Boutique. We are honoured to carry a collection of carefully curated holistic beauty and wellness products by well-known, premium brands to support our integrated approach to healthcare. Our healthcare team is passionate about mental health and emphasizes the importance of self-care. Allow us to help you establish a #selfcareritual for a healthy body, mind and soul.
CLOSED FOR HOLIDAY BREAK
December 23rd to January 1st inclusive
Tuesday
9:00 AM - 5:00 PM
Wednesday
9:00 AM - 5:00 PM
Thursday
10:00 AM - 6:00 PM
Statutory Holidays
Closed