Vanessa - Patient Care Coordinator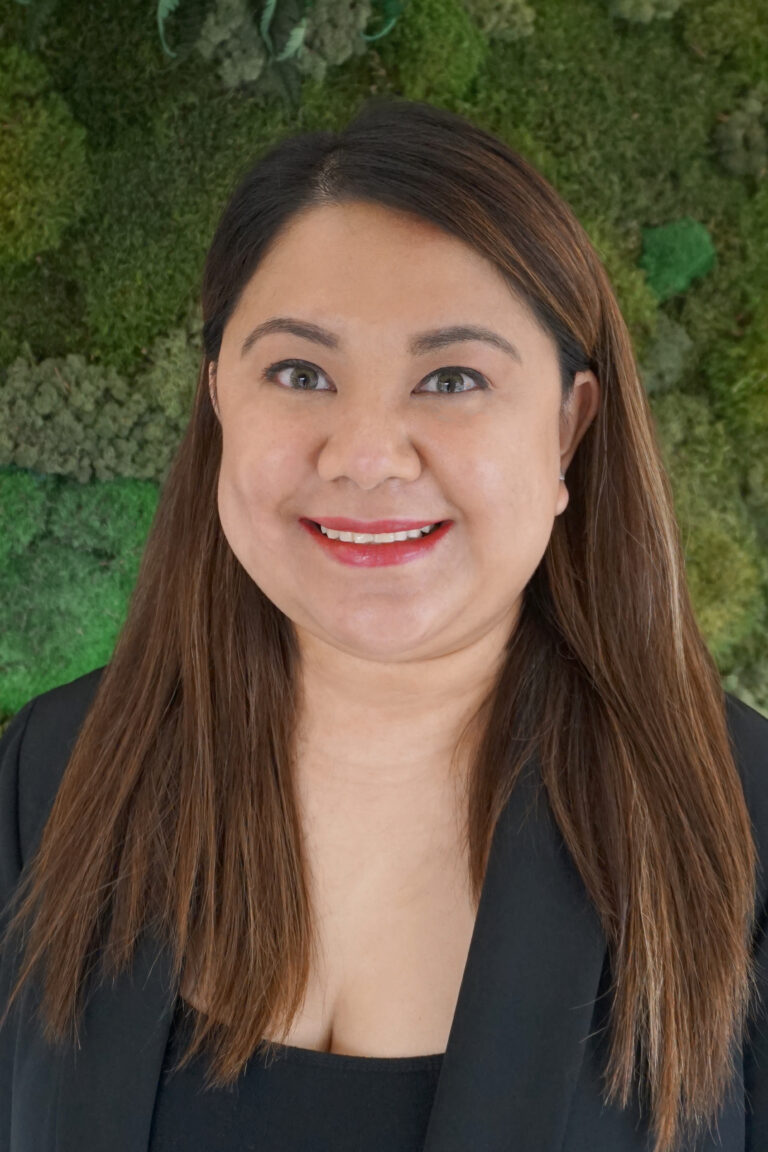 Vanessa is an accomplished healthcare administrator with over 20 years of experience in both clinical and medical business operational fields. Originally from Calgary, Alberta, she brings a wealth of expertise to her role as Patient Care Coordinator at Hamilton Village Medical Centre. Vanessa's impressive background includes managing and running multiple medical facilities, including Family Practice, Addictions, Mental Health, Urgent Care, Radiology, and Pharmaceutical services.
In addition to her extensive medical operations knowledge, Vanessa has a passion for helping newly immigrated individuals and serves as a Certified Ambassador of Calgary Catholic Immigration Society. She is highly skilled in organization and leadership and volunteers with Red Cross Canada to promote mental health awareness.

When she's not working, Vanessa enjoys traveling, baking, and spending time with her loved ones. Her ultimate goal is to assist doctors, business owners, and healthcare professionals in running their facilities efficiently. With her exceptional skills and experience, Vanessa is a valuable addition to the Hamilton Village Medical Centre team.
Monday - Wednesday
9 AM - 5 PM