Pardeep Grewal, Nurse Practitioner - BSN, MNNP, NP(F)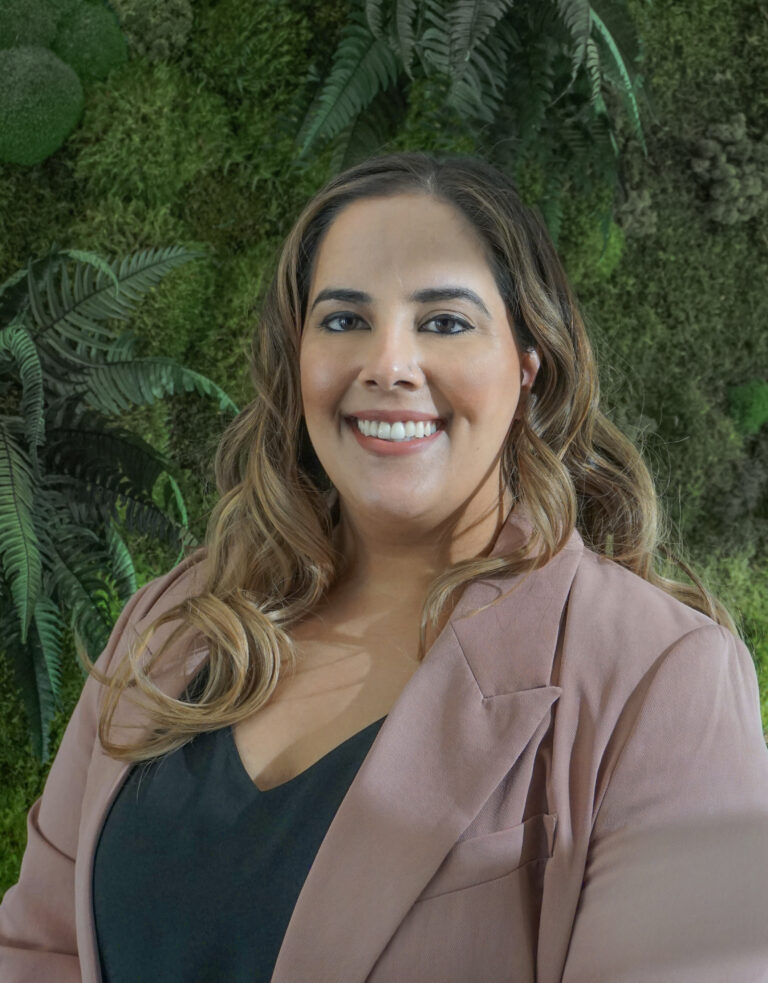 Pardeep completed her Bachelor of Science in Nursing degree in 2014 at the University of Victoria. She went on to work as a Registered Nurse at BC Children's Hospital and taught Nursing students at both Langara College and UBC. Pardeep then completed her Master of Nursing – Nurse Practitioner (Family) degree at the University of British Columbia.
Pardeep brings her years of experience in Pediatrics and chronic disease management to a primary care lens. She has gained experience as a NP across various areas including Inherited Bleeding Disorders, Pediatrics and Family Medicine. As she sets up practice at HV Medical Centre, Pardeep's focus is on the continuity of Primary Health Care. She aims to collaborate with her colleagues in order to better guide her patients as they set their individual health goals. 
Monday - Wednesday
9 AM - 6 PM