Manraj Toor, Nurse Practitioner - BSN, MNNP, NP(F)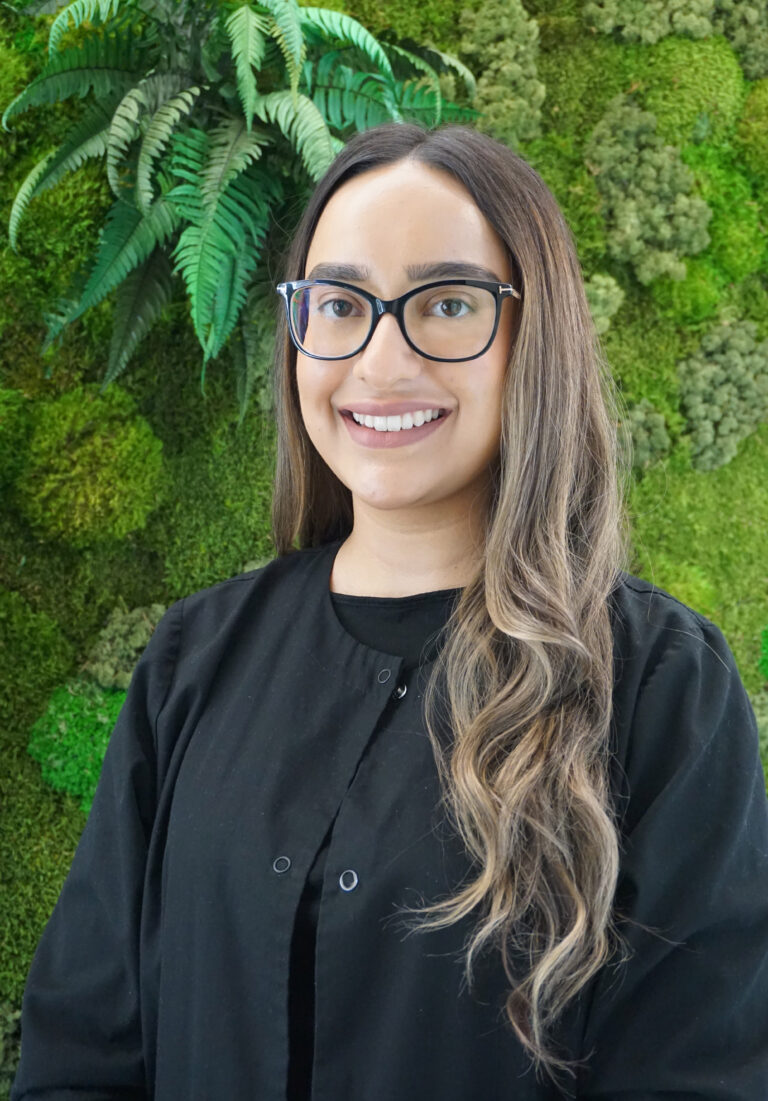 Manraj graduated from the University of British Columbia Okanagan in 2014 with her Bachelor's of Science in Nursing. She spent her entire Registered Nurse career working at Royal Columbian Hospital on the Internal Medicine unit where she worked as a Bedside Nurse, Patient Care Coordinator, and Clinical Nurse Educator.
Manraj then went on to pursue her Master's of Nursing – Nurse Practitioner (Family) degree in 2020 at the University of British Columbia. Following graduation, Manraj worked in acute care at Royal Columbian Hospital on the General Surgery unit. There, she managed post-operative care, specializing in hepatobiliary surgeries including Whipple's procedure, pancreatectomies and splenectomies, as well as other general surgeries.
Manraj's decision to transition to a primary care setting stems from her experience in geriatrics, chronic disease management, and palliative care. When Manraj is not working, she is spending time with her nieces and nephews and watching sports, especially the Canucks.
Tuesday - Wednesday
9 AM - 6 PM